At Pinnacle, we take a unique approach to arranging business expansion loans. Traditional players in this market rely on generic financial services expertise, and inflexible guidelines, while seeking extra-ordinary fees. Pinnacle offers specialized knowledge that adds value to every single transaction, and structures the fees over time so that the cash flow will not be significantly impacted for the business expansion. Some of the specialized knowledge that Pinnacle adds to each transaction are;
Detailed Vertical Market Knowledge

This comes from over 22 years of providing SR&ED services to technologically advanced companies.
A partial list of our 700+ clients shows that they include;

Automotive Parts Manufacturers
Tool & Die Manufacturers
Plastic Manufacturers
Advanced Manufacturers
IT Companies
Health Science Companies
Service Companies

Efficient Business Services

Pinnacle Group of Companies are boutique companies with highly specialized consultants, who undergo constant training to keep up to date on their chosen areas.
We use "Best Practises" and continuously refine our "invisible processes" to keep us performance driven.
All your claim managers have 20+ years of experience and the owners have been in business since 1981

Proven Financial Expertise

Our partners have been in the financing business since 1990 and have financed over $500M in deals
Our President of Pinnacle Capital Partners has an Accounting degree and both a CBV and CFA
We will not commence with a client until we are sure that we can provide the financing that they will require
We have shown that we can structure deals that are win-win- win – for the client, for the financing source and for Pinnacle.
Some of the methods that we have used to finance expansions are as follows;
1. Traditional Bank Financing if the financials are strong
2. Bank Financing supplemented with Loans from federal/provincial/state/municipal governments
3. Grants and Loans from both the Canadian federal and provincial governments
4. Grants and Loans from the USA federal, state and municipal governments
We invite you to explore our case studies to show you some examples of this.
A UNIQUE OUTCOME
CASE STUDIES
Coming soon…
A UNIQUE OUTCOME
Testimonials
Pinnacle is unlike other SR&ED consulting services in that they have in-house expertise in financial advisory services which we utilized in 2007 when to our surprise we received a call from a bank appointed receiver that one of our contract manufacturers in the US was being foreclosed by their bank. We asked Pinnacle for help to meet with the bank appointed receiver and try to come up with some sort of arrangement. Pinnacle took on the challenge and transformed the crisis into an opportunity. Pinnacle dealt directly with the bank appointed receiver, negotiated with the bank to continue supplying our product and initiated the process and negotiated with the receiver to purchase the facility in Austinburg Ohio, securing the financing from state and bank sources and closed the deal in June 2008.

The acquisition, now known as RTS Companies USA was a pivotal step in our path to success, bringing us closer to our markets, expanding our capacity and providing a natural hedge in our labour pool and currency risk

http://www.starbeacon.com/archives/new-plastics-plant-executives-investors-welcomed/article_27b7746f-9c28-50e6-ae2d-c4183bc4f80f.html

- Graham Lobban, CEO/President, RTS Companies Inc.
More Money, Fast Pinnacle Group of Companies (PGOC) is the only consulting and capital firm that will help you finance your business needs from Governments, Banks, and Equity Sources, both in Canada and the USA.
Absolute Success Our underlying culture is built on a foundation of absolute success, which means we fight hard for your financing, no matter what obstacles might arise.
With You All the Way PGOC stays with you 100% of the way, until the financing approval is in your hands.
CONSULTING SERVICES
BLOG & RESOURCES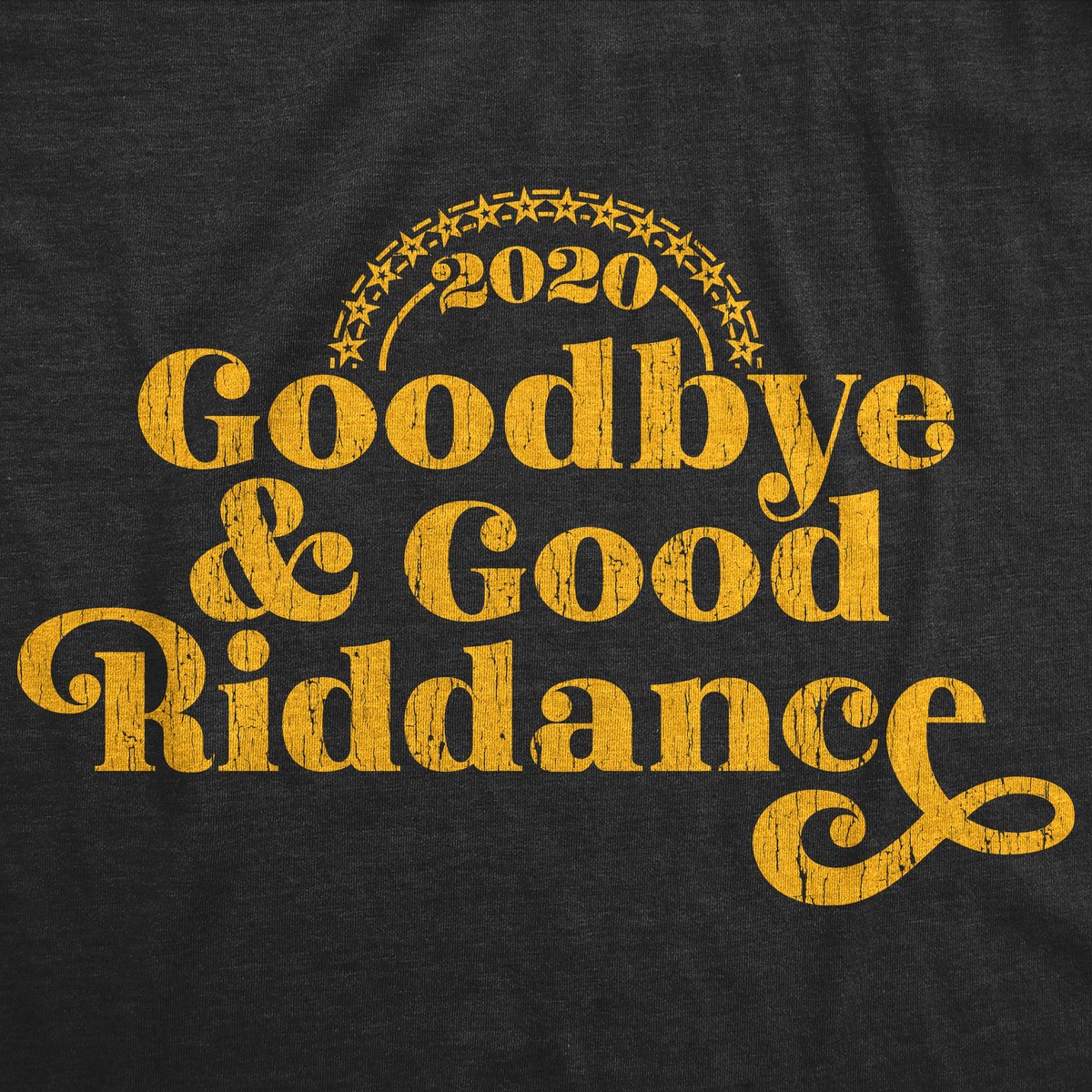 Onward and upward: Leaving 2020 behind
The year that is drawing to a close has been an uphill battle for many businesses. […]
READ MORE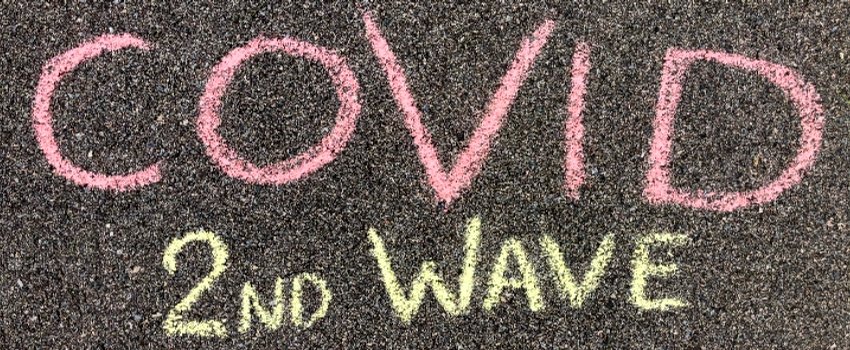 How To Weather The Second Wave…
The habits created during the first wave of the pandemic could help your business during a […]
READ MORE