THE PINNACLE FUNDING SOLUTION™
Pinnacle
Consultants Inc.
We specialize in securing Scientific Research & Experimental Development (SR&ED) tax credits.
Pinnacle
Capital Partners
We assist in raising the financing needed to complete expansions, mergers and acquisitions, and management buyouts for your business.
Experience Over two decades of experience with 2700+ claims approved.
Highly Successful Over $500M in secured funds from governments, banks and equity partners.
Dedicated We will work tirelessly to find your solution.
DISCOVER OUR
ADVANTAGES
From their early years specializing in SR&ED, Pinnacle Consultants Inc. (PCI) has gained an enviable reputation for preparing strong, detailed, scientific reports that are integrated with solid financials. For over two decades the Pinnacle team has steadily grown to include a strategic mix of Engineers, Manufacturing Experts, IT Specialists, Accountants, Tax Consultants and Financing Experts. This wide breadth of expertise offered by this diverse group has enabled Pinnacle to add Pinnacle Capital Partners to our consulting group, for a full portfolio of financing offerings that simply can't be matched. They are now adding on Corporate Services to coach your business to success.
This mix of Consulting, Capital, and Corporate Services has resulted in THE PINNACLE FUNDING SOLUTION™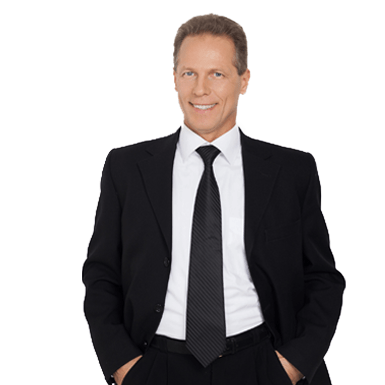 More Money, Fast Pinnacle Group of Companies (PGOC) is the only consulting and capital firm that will help you finance your business needs from Governments, Banks, and Equity Sources, both in Canada and the USA.
Absolute Success Our underlying culture is built on a foundation of absolute success, which means we fight hard for your financing, no matter what obstacles might arise.
With You All the Way PGOC stays with you 100% of the way, until the financing approval is in your hands.
WHAT PEOPLE SAY ABOUT US
TESTIMONIALS
We hired Pinnacle in 1999 on recommendation of Hauser Industries. Pinnacle worked with our team and our external accountants to prepare, file and defend our SR&ED claims making the process seamless and trouble free for us allowing us to focus in expanding our own product line and business. We are pleased with the results from our SR&ED program with Pinnacle and would highly recommend Pinnacle to any company.


- Graham Lobban, CEO/President, RTS Companies Inc.

We were introduced to Pinnacle in 2001 by our accountants at the time, Collins Barrow and we have continued to use Pinnacle's SRED services for the last 17 years! They have been invaluable in helping us obtain our annual tax credits. The Pinnacle team has also been helpful in brainstorming business ideas, and we feel free to approach them. We have also been using Pinnacle for all our affiliated businesses, and have been very pleased with the service, effort and outcomes from the team.
We would highly recommend the Pinnacle team to any business for SRED services, or looking for funding, or expansion.

- Dr. Ming Li, M.S, PhD, University Professor, Canada Research Chair, Founder of BSI

We heard about Pinnacle from a colleague in our business who raved about their services. They filed the SR&ED claim with very little disruption to our operation and we were very impressed with the final report and amount. When the CRA Science Reviewer came in and reviewed the file they commented that our consultants had done an outstanding job and that it was obvious we understood the SR&ED program. The financial review was also very professional and we received our approval letter within 6 months of filing.

Pinnacle came in, went through all our project files and expenses and, with very little effort on my part, increased the SR&ED claim by 300% by identifying all the projects and costs that qualified. They then guided us through the review process and our claim was approved.

We were introduced to Pinnacle by one of our long-term employees. We had previously thought of SR&ED, and consulted with our external auditors who felt that we were not conducting SR&ED and would not qualify. We agreed to meet with Pinnacle, and brought them in for a meeting and were impressed by their scope of knowledge of the program. They confirmed that not only people with a Ph.D. or white lab coats qualify, but that the Experimental Development takes place on the plant floor. We run a manufacturing process with a multitude of challenges, and we were pleased that they felt we would qualify for the program. We have been successfully filing since 1999, and have referred Pinnacle to all our affiliated companies, suppliers and business associates to them.

We are pleased with our relationship with Pinnacle and value their support in ensuring the success of our company. Hauser Industries and its affiliated companies have successfully filed claims both in Canada, and the USA by working with Pinnacle.


- Ernie Hauser, President, Management Executive
CONSULTING SERVICES
BLOG & RESOURCES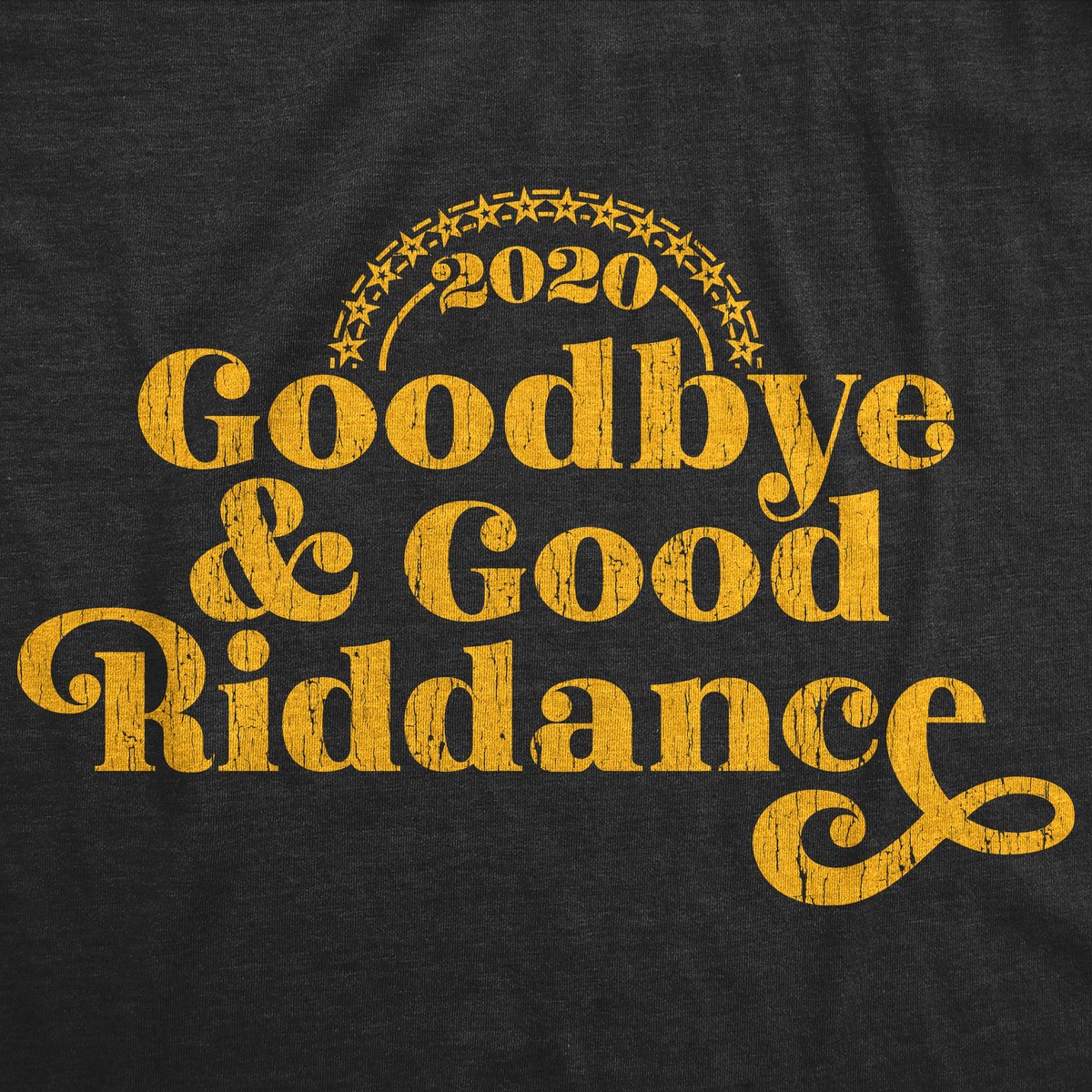 Onward and upward: Leaving 2020 behind
The year that is drawing to a close has been an uphill battle for many businesses. […]
READ MORE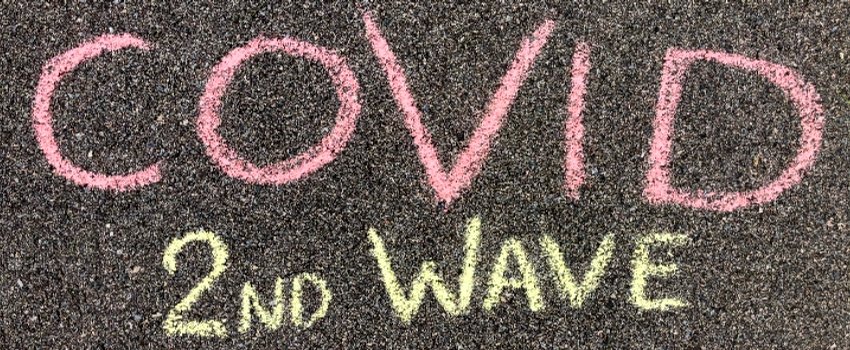 How To Weather The Second Wave…
The habits created during the first wave of the pandemic could help your business during a […]
READ MORE
OUR UNIQUE
LOCATION
We are located in in the Galt District of Cambridge, Ontario, Canada.
Our building is a Carnegie built Library constructed in 1903 and served the people of the town of Galt until 1969. We purchased and refurbished the historic building to become the home of our offices.
34 Water Street North, Cambridge, Ontario N1R 3B1